Here comes the hottest season in 2019. For some seaside countries, summer is no doubt the season with the most travelers. Good chance for local souvenir shops to boost their sales! Just look at these simple measures for summer season 2019.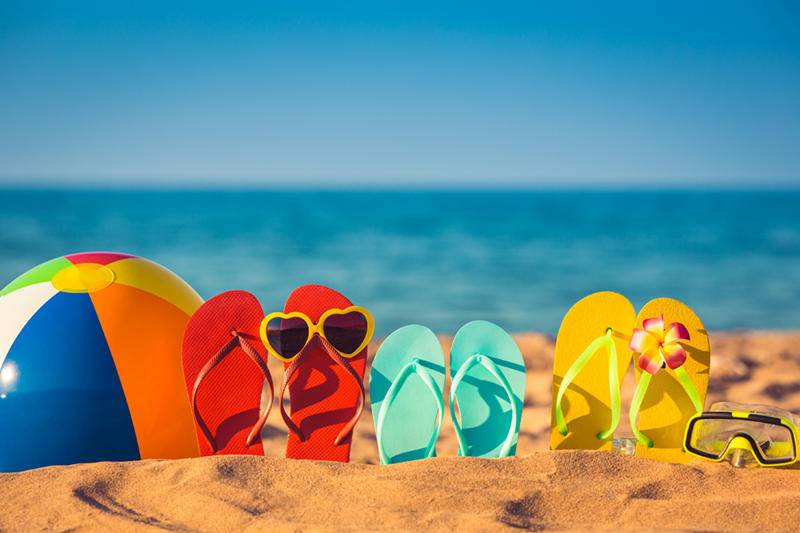 Part 1. Summer – The Best Travel Season, and Sales Peak Season!

When compared with other three seasons, summer is the best travel season.

Good Weather - In summer, you don't need to worry about the weather. It's warm and comfortable, making it possible for any vacation activities.
Cheaper Flights - In the summer months, great discounts on airfares are announced. Airlines know that most people prefer to travel during summer, so they know that there is going to be a massive demand for tickets.
Easy Packing – You don't need to take heavy jackets, coats, sweaters and boots, swimsuits and more in your luggage. This ultimately gives you more space in your luggage for gifts and mementos from your destination.

Based on the above reasons, many tourists may go to your shops. Catch the chance to make money from them! Here are some tips for your reference.

Part 2. Tips for Souvenir Shop Owners
Refresh Your Shelves With Summer Products
When it comes to summer, what are the first things in your mind? I think, most of us may come up with activities like swimming, surfing and camping, the sun, the blonde, bikini, sand beach, turtle, starfish, etc. Well. Sell something related to these things, no matter they are local specialty such as clothes or some metal crafts like
fridge magnet souvenirs
or mugs. Tourists tend to buy souvenirs that they see or experience during their vacation. These souvenirs can someday remind them of the happiness with their families or friends there.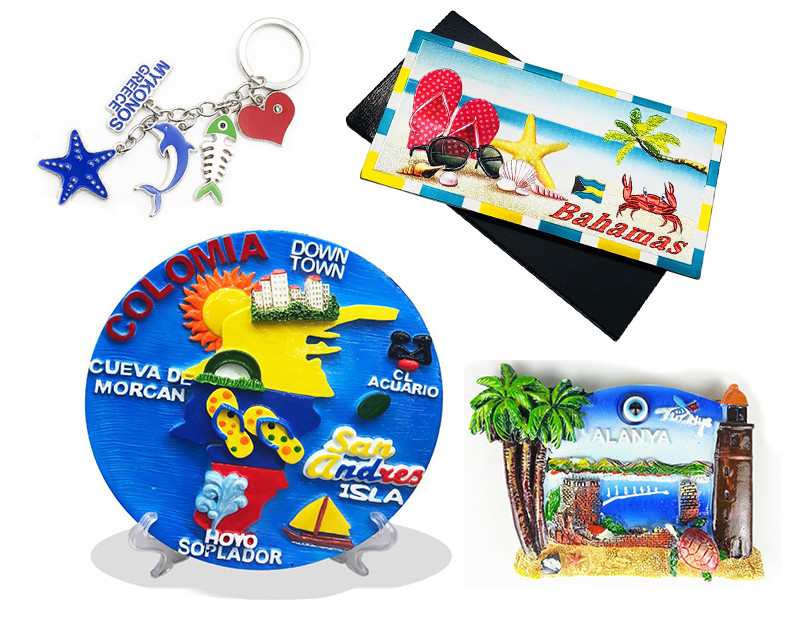 Make Your Shop Comfortable for Summer Shopping

You should also think about creating unique experiences and ways for them to interact with your brand once they're in your store.

You should firstly optimize your store layout to make your merchandise easily discoverable. Besides, you know, the outdoor is in high temperature. You can keep the indoor shops cool, comfortable to stay with air-conditioner open. You can also offer free Wifi and seats to rest. Try to best to make them stay long in your shops.

Prepare Some Everyday Items, esp. Food & Drinks
Travelling is not only about playing around. Prepare some daily used items in your shops, especially used to relieve summer heat. These items include sunglass, sunbonnet, toiletries, chargers, cigarettes, magazines, notebooks, etc.
Besides, if it makes sense for your business, why not offer on-site dining options? It'll give people more reasons to swing by–and-stay–in your store. Especially, when in summer, fruits, alcohol or soft drinks can definitely help attract some tourists.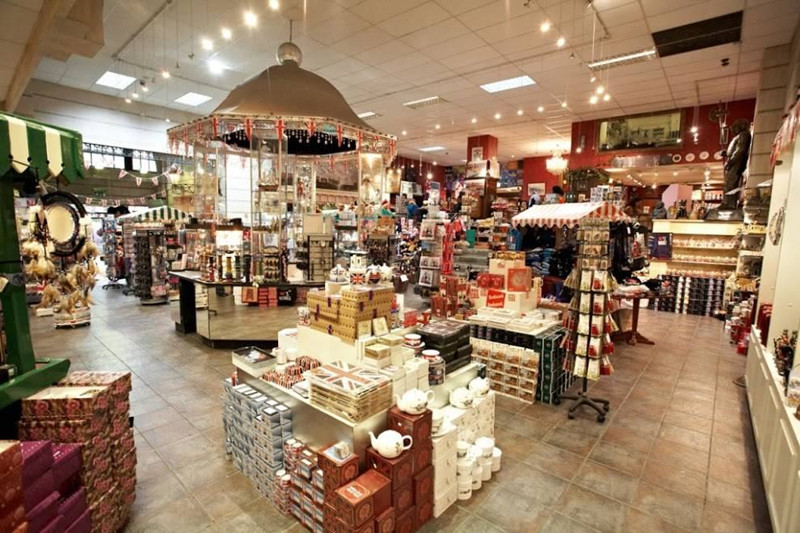 Check Your Stock for the Peak Season in Advance
Make your souvenirs unique as well as in stock. Consumers are tired of seeing the exact same things in every gift shop. Make sure your items are customized with your own designs from suppliers like
Logoson
. However, generally speaking, customized items need a longer lead time. Check your stock two months before the summer season.