When you ask those who have ever been Mexico - what your impressions are about this country, most of them will blurt out some words like "delicious food", "sunny", "feels familiar, but not so familiar", "crowded", " business executives", "magical", etc.

Yes, it's the neighborhood of United States, while, it's actually not so similar.

Here, take the travelling souvenirs as an example.

If you want buy something different, you have many choices. Much more than you think.

Know Something About Mexico Firstly
Mexicans do know how to live life. They have a great love of bright colors, rich smelling foods, fine horses, honor, great singing voices, beautiful art made by the famous and not so famous, and the daily enclosure of the rising sun and the setting sun.
Family is one of the most important elements in Mexican society. There is a strong connection among family members.
Mexico is famous for its unique attitudes to death. The Day of the Dead, celebrated on Nov. 2, is a day set aside to remember and honor those who have died.
Many foods that originated in Mexico are popular worldwide, including avocadoes, chocolate and pumpkins. Not only is it delicious, very variable, and cheap, but also, you get to talk to other people at the stalls.
Recommended Mexican Souvenirs
Food Like Mole Negro, Coffee
They are made of an impressive list of ingredients, including various nuts, seeds, spices, chilies, a banana and chocolate. The sauce takes at least a day to prepare, and it is therefore eaten predominantly on special occasions.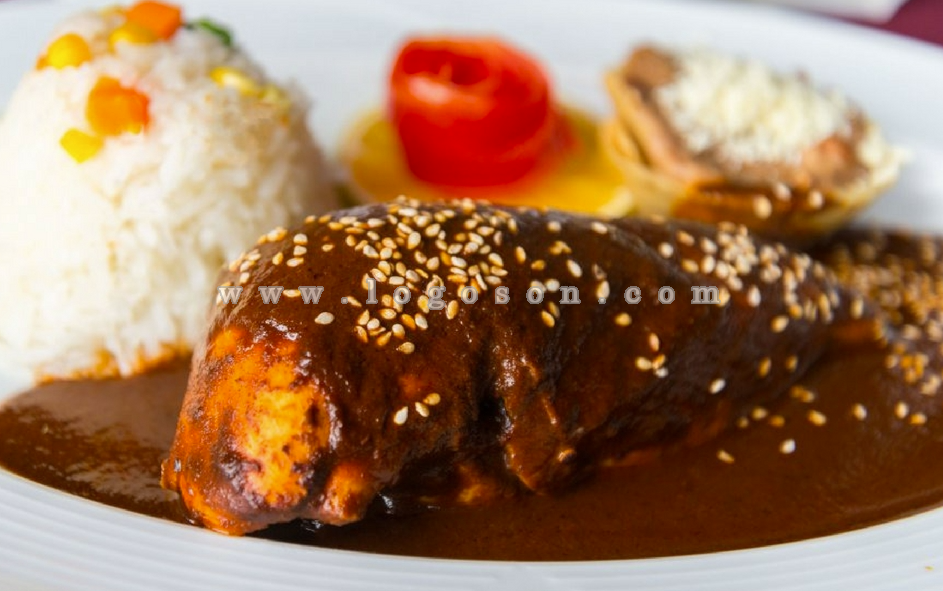 Mexico tops the world rankings for production of organic coffee and so what better place to pick up some top-quality beans than the country's capital? While coffee isn't produced in Mexico City – in fact, the beans are principally cultivated and harvested in the states of Veracruz, Oaxaca and Chiapas – there are certainly a ton of certified brands you can pick up there.
Souvenirs Related to Travelling Charms
Puerto Vallarta, for example, is a beautiful place with nice people and amazing town. The food, oh God, the food was delicious!
Los Cabos, a magic land full of contrast from breathtaking seas to desert and mountains, is wonderful place that you can visit and bring back some related souvenirs.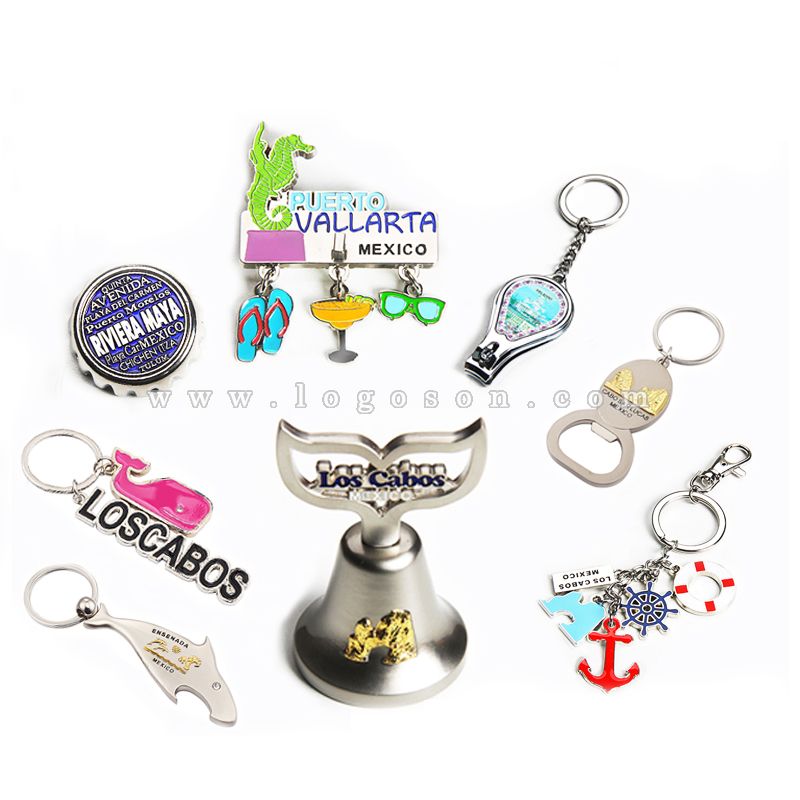 Tree of Life
Tree of Life images are carved on the tombstone of Pakal in Palenque, Chiapas, confirming its cultural and religious role in Mexico's history
It's one of the more decorative folk arts, swaying away from the typical categorization as functional pieces of art. Even so, no guide to Mexican folk art would be complete without mentioning these elaborately produced and colorfully decorated items. While they once usually depicted biblical stories, you can now find Trees of Life that tell other tales.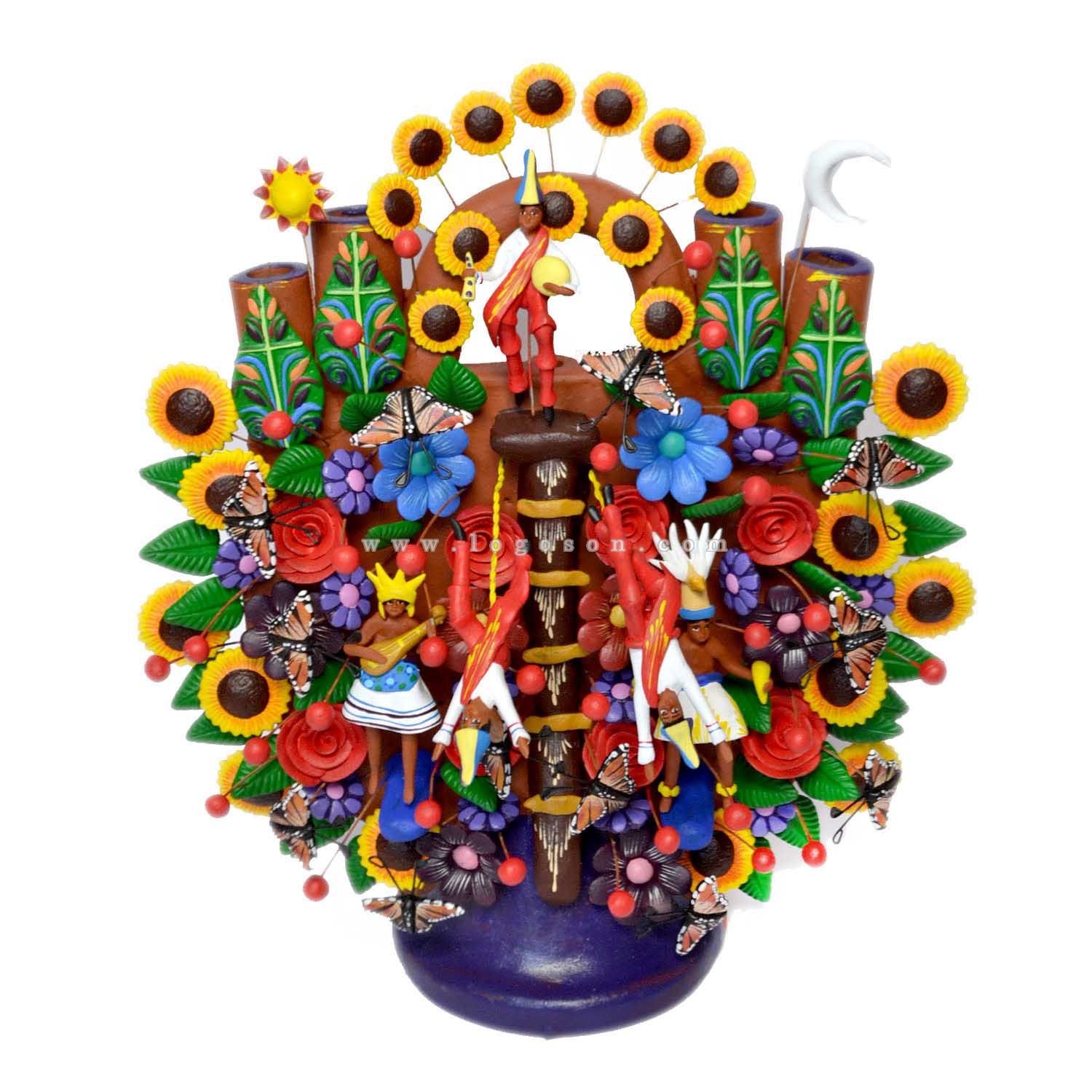 Lucha libre Mask
Want a gift that's a little different, inexpensive and completely iconic? We recommend you get yourself down to the luchas and buy yourself a replica mask. Choose from designs that are the same as current luchadores such as Shocker and Rey Mysterio, or go for a classic and buy the mask of El Santo. Either way, you'll love this colourful memory of Mexico City. You don't have to attend a match to buy one, as they're sold all over the place, but, when in Rome…

Catrina or Skull Related Souvenirs
The Catrina skeleton was created by the Mexican printmaker and illustrator José Guadalupe Posada. In the early 20th century, Posada depicted an aristocratic female skeleton dressed in a hat. Today the image is available in a wide variety of formats, from sculptures to T-shirts and prints.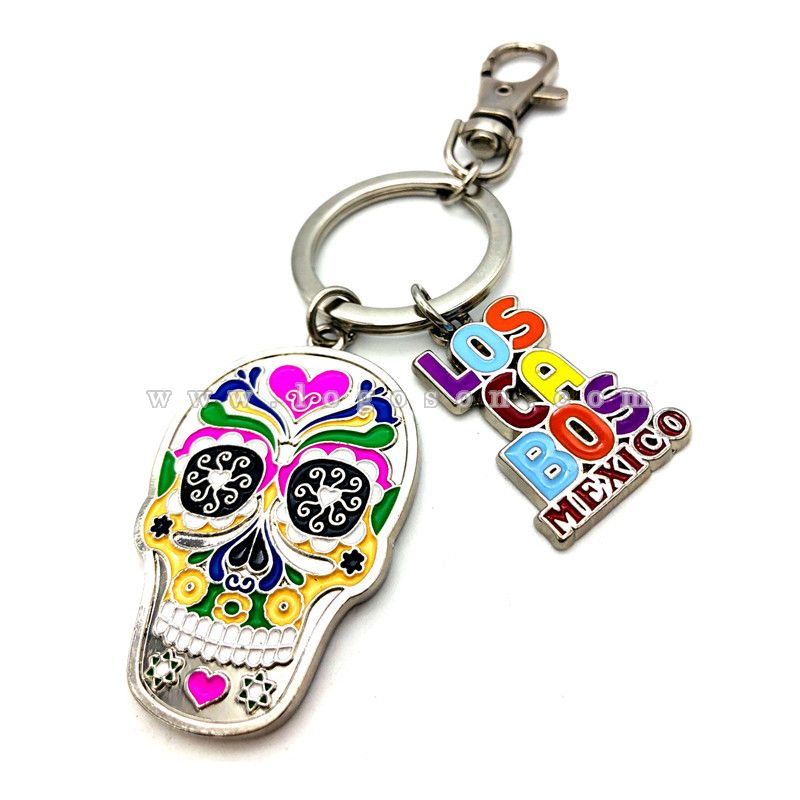 Huipil

Many may not think of Mexico as a place that fosters high fashion, but many fashion designers hail from Mexico, such as Jorge Duque and Julia y Renata.

Huipil is a classic and traditional Mexican womenswear item, and one that can be picked up for very little money all across Mexico, which means that Mexico City is no exception. Originally, these cotton dresses were made very simple with garnishes of color.