Travelling to London and confused about what to bring back as London souvenirs?

This is the quick guide.

No doubt. London is a charming city.

When it comes to choosing a travel destination, it's clearly the leading choice. Historical sights for cultural enthusiasts? Famous brands for shopping lovers? Tasty food for foodies? Places for musical enthusiasts and books search?

Yes, London is the place for you. And, of course, you can also find the exact London souvenirs of different types.

What to Buy - Top 10 London Souvenirs Recommendations
Top 1. Practical Small Items in London Style
How to choose some good souvenirs?
If you're not sure, buy some useful items in local style.
We can see many London souvenirs in the theme of London telephone booth, London Eye or London Bridge, which can be emblems of this city. Get some. But, please consider the functions.
For example, get a
London style fridge magnet
with strong magnet, a
London novelty keychain
with beautiful design, or a
compact mirror
decorated with London scenery.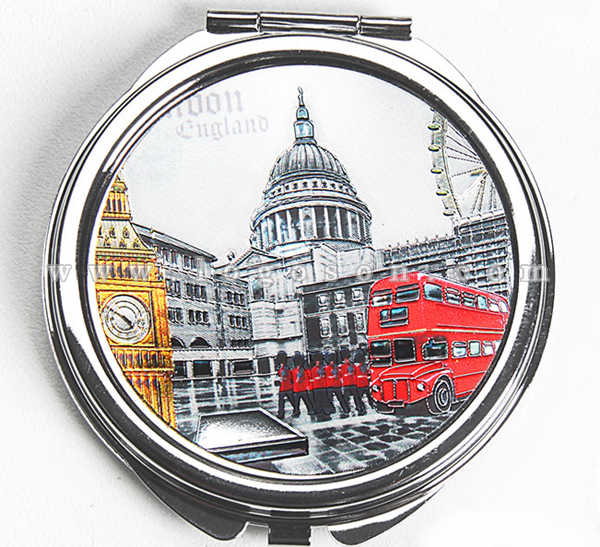 Top 2. Sports Memorabilia
"In London, a diverse array of athletics stretching from Football to Tennis have further granted its city the spotlight throughout the world", according to
Wikipedia
.
Football is the most popular spectator sport in London, and it has several of England's leading clubs, such as, Arsenal, Brentford, Chelsea, etc. Let alone the UK clubs, say, Liverpool, Manchester United, Manchester United, etc. Get some souvenirs in the theme of these football clubs. Ideal presents for their fans!
Top 3. Scotland Whisky & London Cocktail
Scotland whisky and Gin are good choice for people who drink alcohol. Do remember to buy the small flask package for easy air consignment.
London is also the hometown of Fever-Tree, the famous manufacturer of quality ingredients for premium mixer drinks. Bring some back to your friends!

Top 4. Handmade Chocolate
Buying some tasty snacks is a "surefire" choice for your guests & friends.
A lot of London chocolate brands are yummy and not expensive, such as, Cadbury, Thorntons and Green & Blacks. Besides, there are some royal level handmade brand, such as, Charbonnel et Walker and Hotel Chocalat.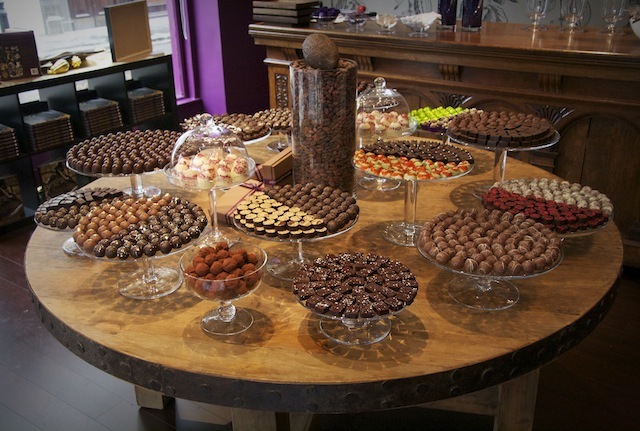 Top 5. British Fashion Brands Items

You can buy a pair of shoes for your grandpa in Clarks, get some clothes for your sister in FCUK, or buy a bag from The Cambridge Satchel Company for your friends. London is no doubt the paradise for shopping. Shop there.

Top 6. Skin Care Products Made in UK

If you want to buy some gifts for your girl friends, the UK made skin care products seems a good idea. The prices range a lot, so you can have large selections. The Body Shop, Lush, Liz Earle, Oskia and Base Formula are all popular brands in UK. Also, you can find some make-up products brands in this city, such as, Charlotte Tilbury and Rimmel London.

Top 7. Commemorative Coins & Stamps
Every year, some commemorative coins and stamps will be released by Royal Mint and Royal Mail, which are very popular to many tourists. By the way, if you wanna some presents for kids, buy some cute things like
London snow globe
, or just go to the
Hamleys
, a centennial toy shop in London.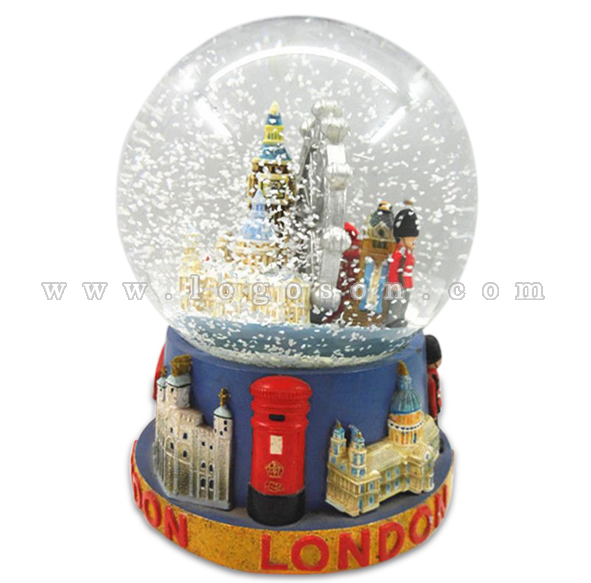 Top 8. London Magazines

Don't know London magazines? No. You just don't know these magazines are from London! Monocle, Industrie, Gentlewoman, Elephant, Port, The Green Soccer Journal and LOVE…yes, get some as souvenirs!

Top 9. Graphic Novels
If your friends are novels fans, then get some graphic novels back to them. It is well-noted that UK is the hometown of many famous novelists and novels. For example, the Harry Potter series, the V for Vendetta, Watchmen, the Sherlock Holmes series, Jane Eyre…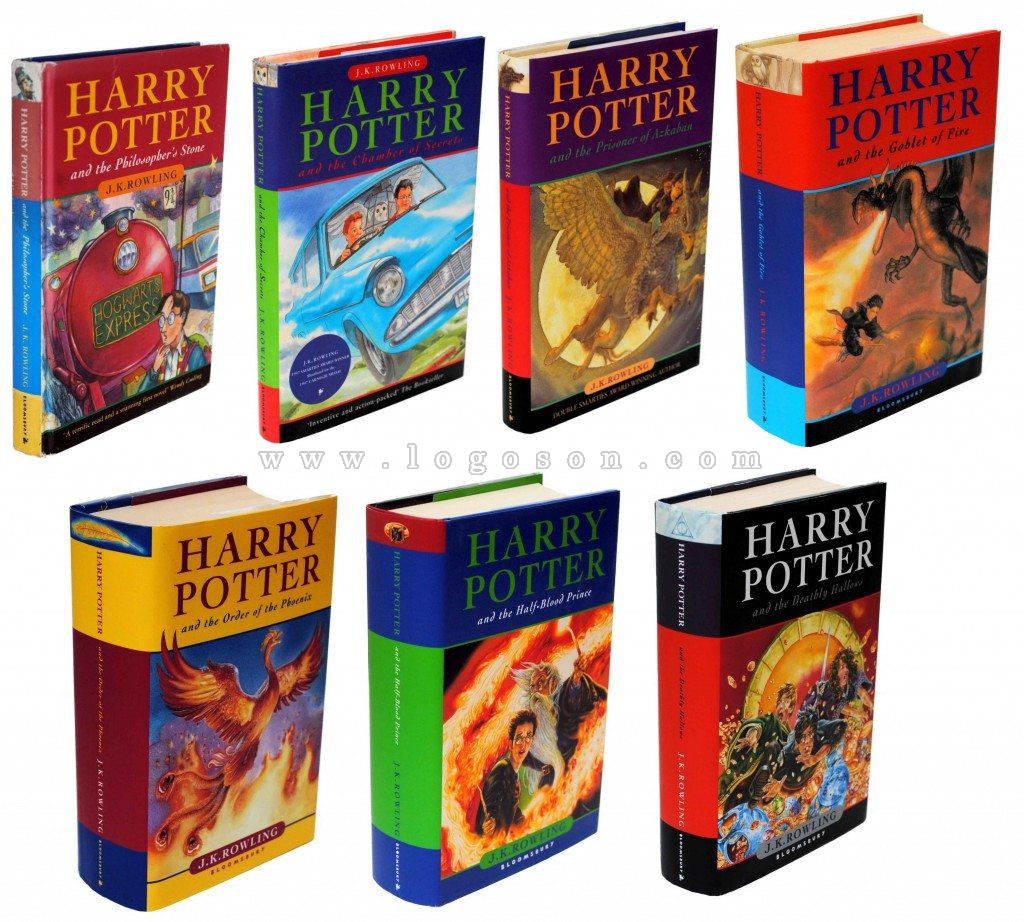 Why not choose some graphic novels versions, and send them to your friends?
Top 10. Theme Decoration London Souvenir
Be it the Big Ben, Buckingham Palace, the London Eye, the Tower of London, Westminster Abbey, the Shard or countless others, London is home to many world-famous attractions. You're recommended to get some beautiful-designed London charms home decorations, such as, some polyresin or
metal decorative plates
.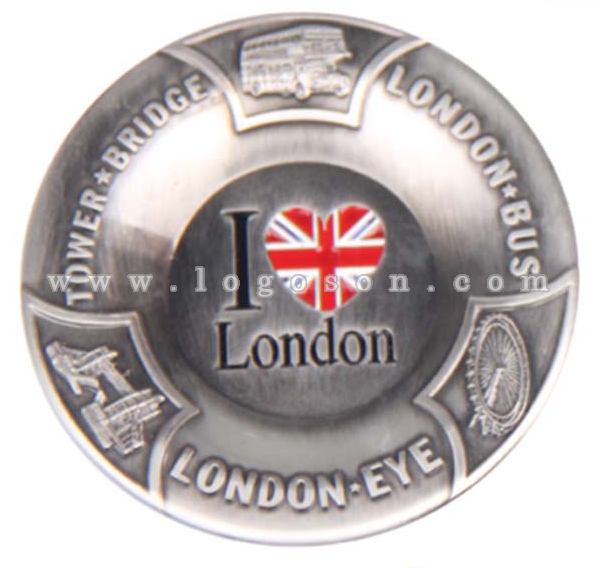 For more London Theme Souvenirs Collections, you can refer to
here
.
Anyway, no matter you want to eat, play or buy something cool, you know, London is always a good choice.
Enjoy your trip!
Related Articles:
14 Must Have Dubai Souvenirs & Tips for Travelers
Ask the Critic: What Mexican Souvenirs Can I Bring Home
Some Insider Greek Souvenirs Not to Miss on Your Trip
The Best New York Souvenirs: 12 Ideas To Get Started
Creative Ideas On Quality Logo Products Or Promotional Gifts for Business