Travelling is a nice thing.
To remind us the special moments during the travels, most of us bring souvenir gifts back. Wherever we go, the souvenirs can even be an important component of our traveling experience.
But…what to buy?
Here is an always-update article collections of souvenirs ideas for different countries. Go through and find the tips for you!
1. 2018 Top 10 London Souvenirs Your Guests & Friends Like Best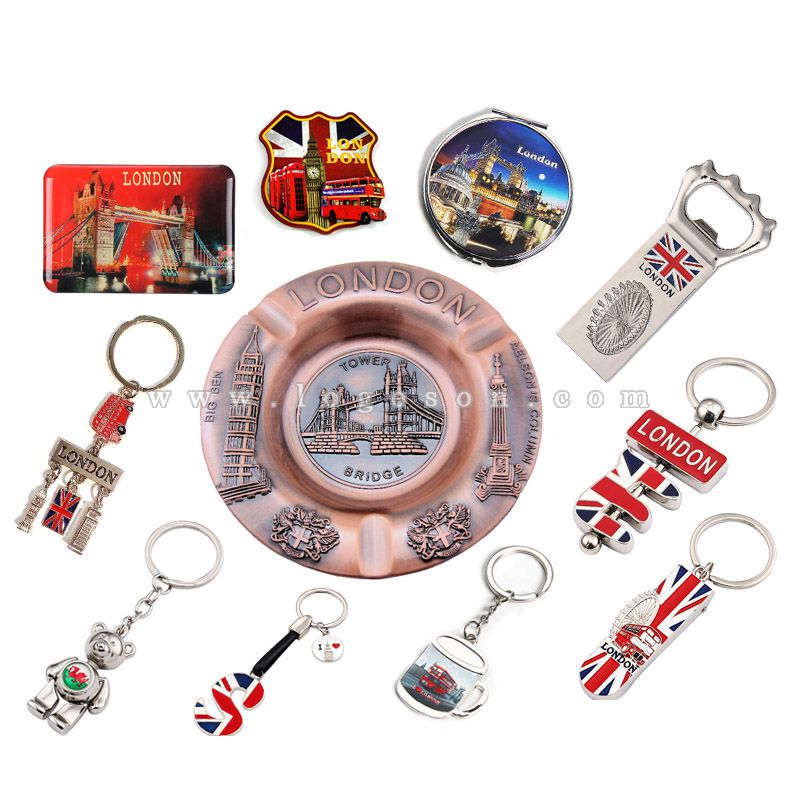 2. The Best New York Souvenirs: 12 Ideas To Get Started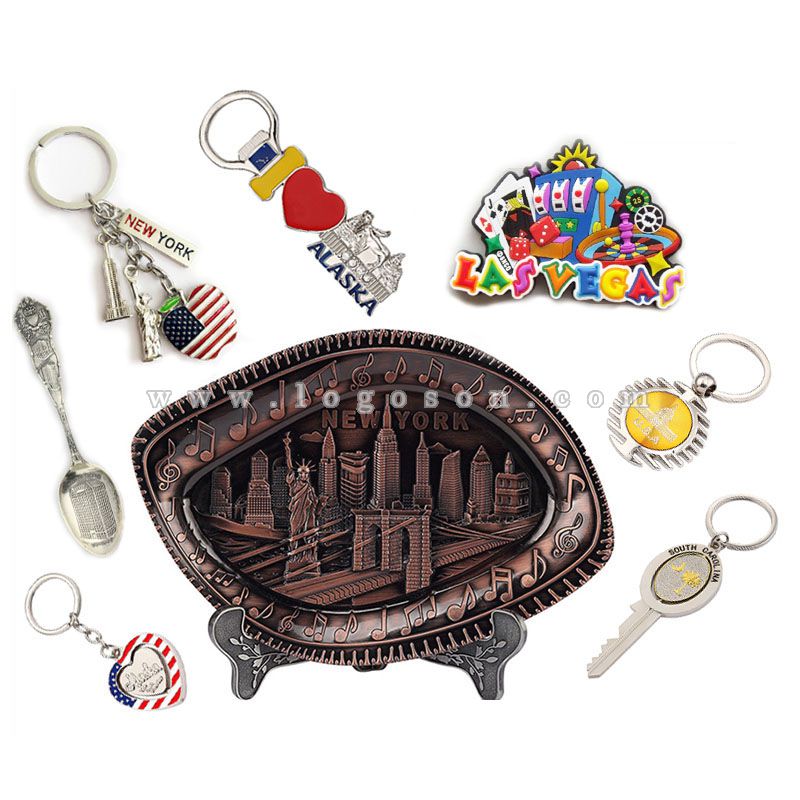 3. 10 Souvenirs You Should Buy in Cape Town, According to Locals
4. 14 Must Have Dubai Souvenirs & Tips for Travelers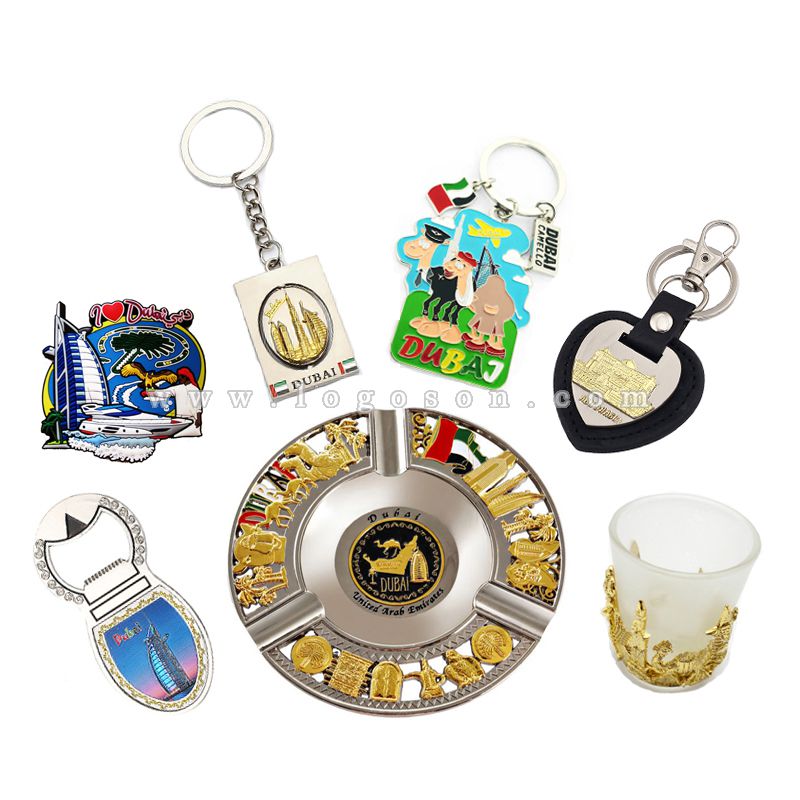 5. Ask the Critic: What Mexican Souvenirs Can I Bring Home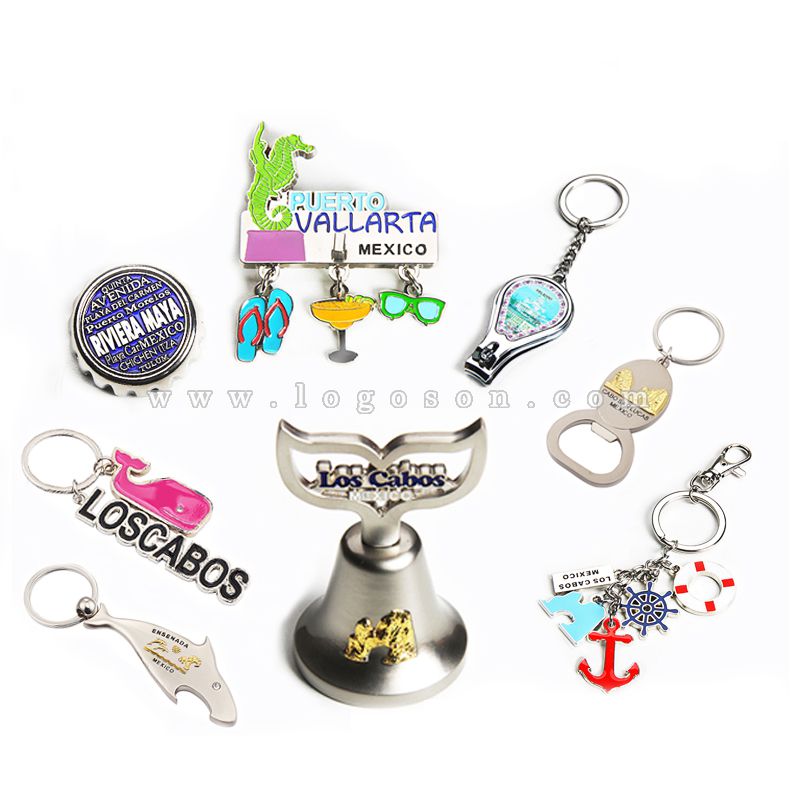 Related: Find more state souvenirs designs here!